Media: News, Pictures, Videos, & More . . .
Dedication of the Book Shelf for the historical album books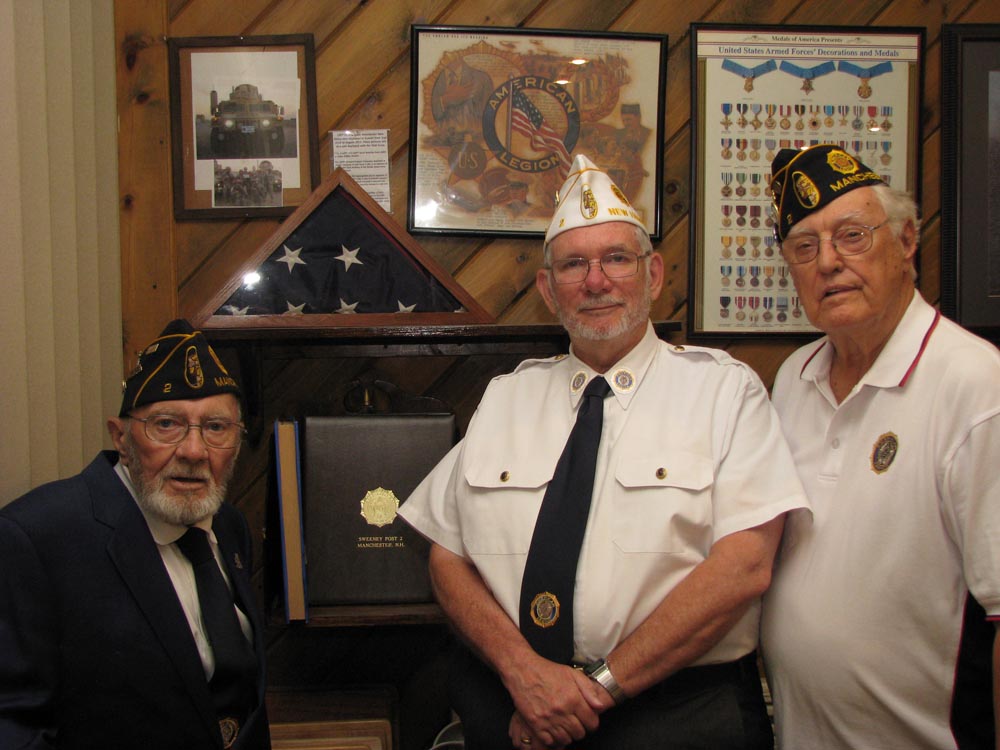 Left to right:  Bill Morin (Chaplin), Wayne Mitchell (Historian) and Jim Gosenbeck (Sargent at Arms)
Representing the American Legion at the ground breaking for the new addition at the Manchester VAMC.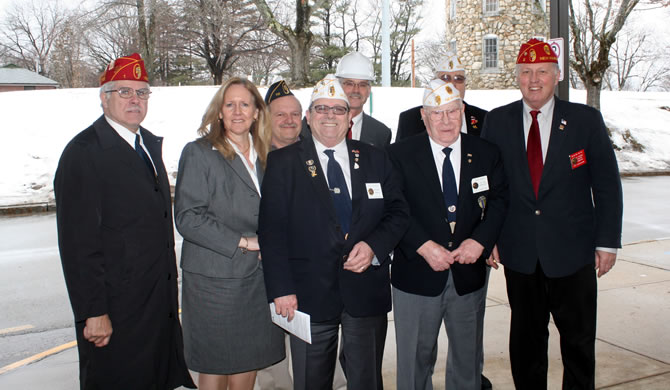 Left to right: Earl Beale NEC; Dr. Susan Mackenzie, acting director,Manchester VAMC; Jim White, Post 72; Ken Maynard, Department Commander; Dr. Mayo Smith, VISN 1 Director; Ernie Henry, Department Vice Commander; Al Baumann, Department Vice Commander; Bill Roy, ANEC