American Legion Women's Auxiliary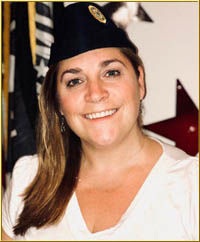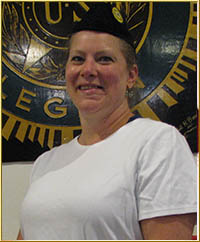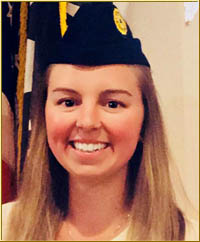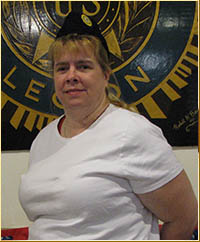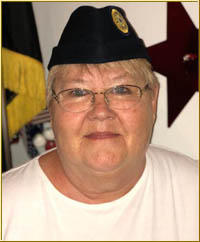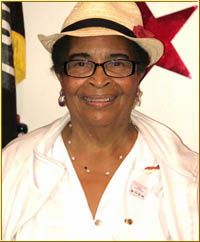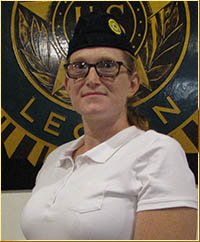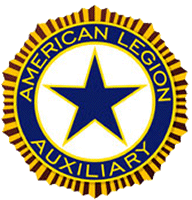 Motto: "Service Not Self."
Welcome ladies, to a group of hardworking, dedicated, fun-loving, inspirational and patriotic women.  They are involved with many Veteran programs and assist the bingo players each month at the Veterans Hospital. They volunteer their time, energy and talents.
The second Sunday of every month, September through June, the Auxiliary serves a delicious breakfast with assistance from the Legion and the Sons of the American Legion.  The proceeds fund the annual Christmas party held at the Post.  Children and grandchildren, ages 1-8 years old must be signed up to participate.
We have two fundraising dinners each year, Valentine's Day and the first Saturday in June is a chicken Bar-B-Que.  We have a 50/50 raffle followed by dancing.
In the Fall, there is an "Early Bird" promotion for membership.  Pay dues early for next year's membership card and enjoy a complimentary dinner, accompanied by music and dancing.
Recently, we have started a knitting and crochet group to make hats for the soldiers in Afghanistan, to wear under their helmets.  Learn more details at our monthly meeting, held at Sweeney Post hall.
Please bring yourself and your ideas to our meeting and we look forward to seeing you.
You can also print our American Legion Auxiliary Application For Membership.  Dues are $20 per year and runs Jan. 1st through Dec. 31st.
APPLY FOR AUXILIARY MEMBERSHIP
2018-2019 Officers
President – Lori Tower
Vice President – Molly Gagne
Secretary – Tia Brien
Treasurer – Christine Hyde
Historian – Judy Duhaime
Chaplain – Mary Steele
Sgt at Arms– Danielle Brown